Ishida checkweighers and metal detection combination units improve product quality and food manufacturing efficiency through fast and accurate inspection. 
Our checkweighers enable manufacturers to ensure their products remain within specification every time while meeting the strictest legislative requirements. Ishida checkweighers comply with the European Instruments Directive (MID). 
Ishida's checkweighers can handle various pack types, including bags, trays and cartons 

Modular space saving design with integrated metal detectors and reject systems 

User-friendly and intuitive using several display options, including touch screen capability 

Trouble-free operation with easy cleaning and maintenance

Integration with additional Ishida equipment for complete line control 
All Ishida checkweighers can be equipped with multiple standard options to enhance performance and usability. For example see below a typical Ishida checkweigher system with integrated metal detection.
IDCS II is our powerful Data Capture System that works in conjunction with our checkweighers to record, process and analyse your production line, helping you to increase your productivity and reduce waste, ultimately saving you money.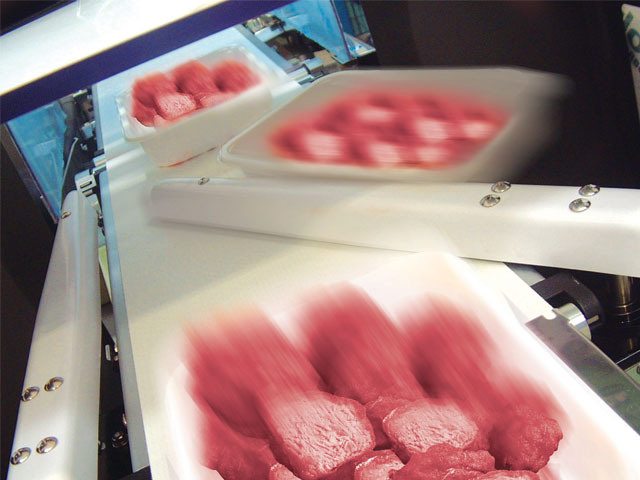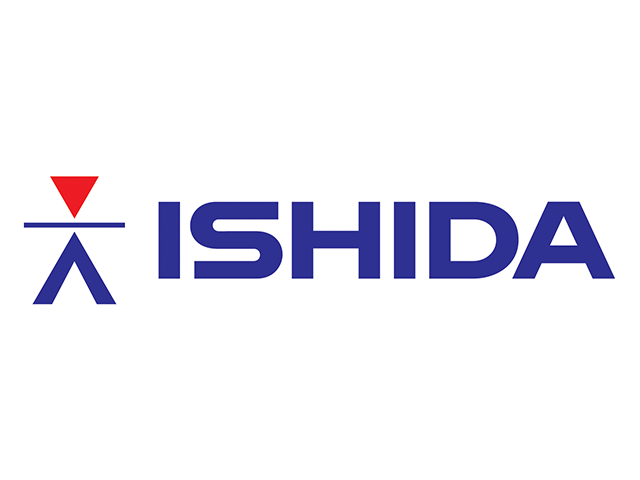 The Ishida DACS-G range of checkweighers offer considerable improvements in speed, while using a variety of state-of-the-art technologies to maintain or improve accuracy.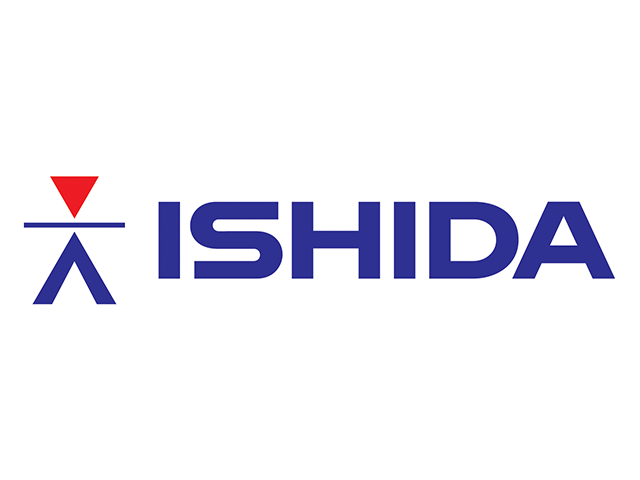 Ishida IDCS (Ishida Data Capture System) offers mining and deployment of data for maximum profitability